COLLIE HILLS PARTNERSHIP - Flock 528
c/- Eric Ross,
Hakataramea,
R.D.,
KUROW,
SOUTH CANTERBURY 9498
PHONE (03) 436 0639
CELL (027) 4350117
EMAIL - colliehills@slingshot.co.nz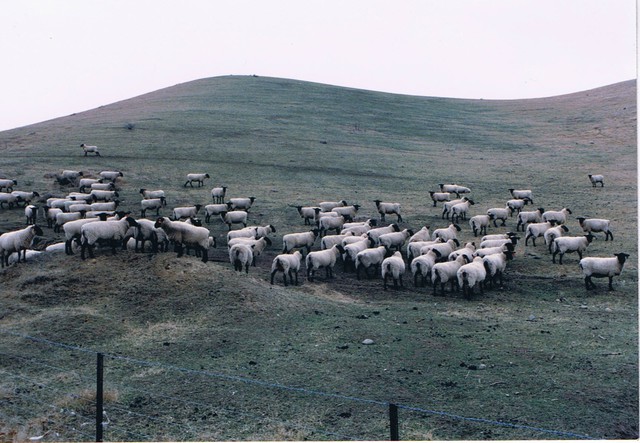 The Collie Hills flock was established in 1981 and now mates 300
ewes annually. We breed for structural soundness with a focus on
high scanning carcass information and early growth rates.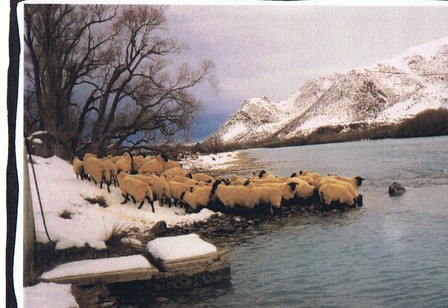 The ram hoggets are run with our stud Corriedale ram hoggets in
a mob of 300. This with the extreme weather conditions
experienced in the Hakataramea area, makes the Collie Hills
Suffolks exceptionally adaptable and resilient with great
survivability.