PENNI LOFFHAGEN - Flock 717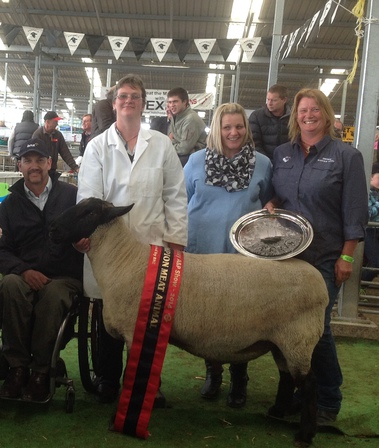 'Mt Greba'
36 Christians Road,
Hawarden,
R.D.,
NORTH CANTERBURY 7385
PHONE (03) 314 4551
Cell (021) 149 4413
EMAIL - loffhagen.p.a@gmail.com 
WEBSITE - www.tawhaisuffolkstud.co.nz
Canterbury A&P Show 2014 -Supreme Suffolk, Supreme Meat breed sheep,
and Overall Supreme Animal of Show.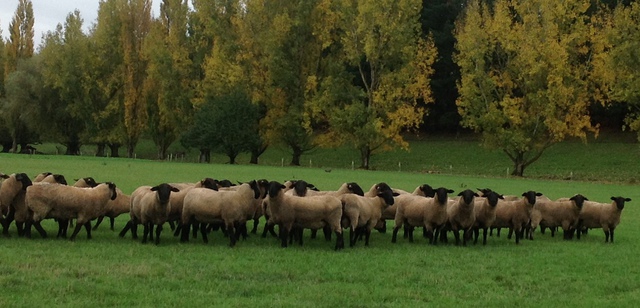 We farm in Hawarden, North Canterbury on a 650 acre dry
land farm, with a balance of hill and flat land. Mating this year
approximately 550 purebred, registered suffolk ewes.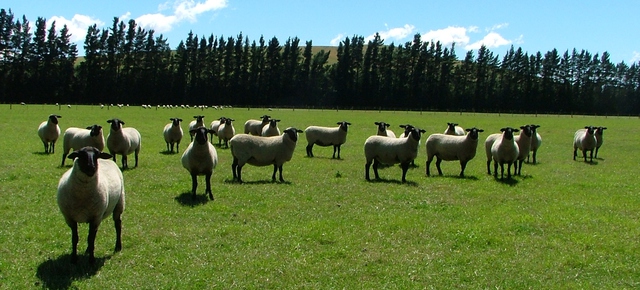 Tawhai Suffolk Stud is one of the largest suffolk studs in New
Zealand. We are able to cull hard, keeping 125 2th rams for
sale as sires for commercial and registered flock use. 
A number of suffolk ewe lambs are available for sale each year.
Tawhai Suffolk Stud pride ourselves in producing early maturing
progeny with longevity as well as vigour.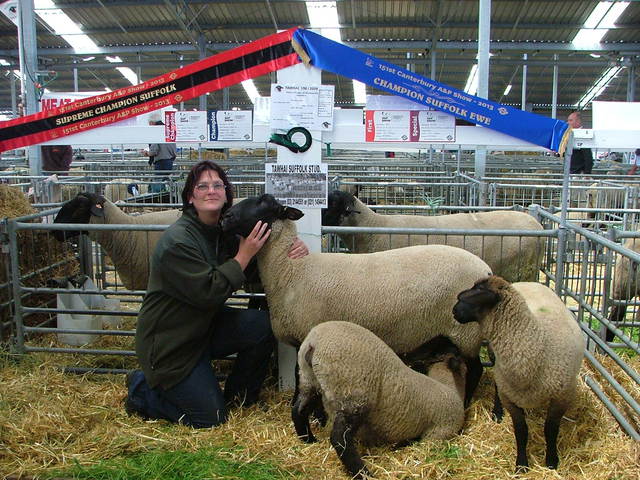 Supreme Champion Suffolk at Canterbury A&P Show 2013.