HOLLYMOUNT STUD - Flock 991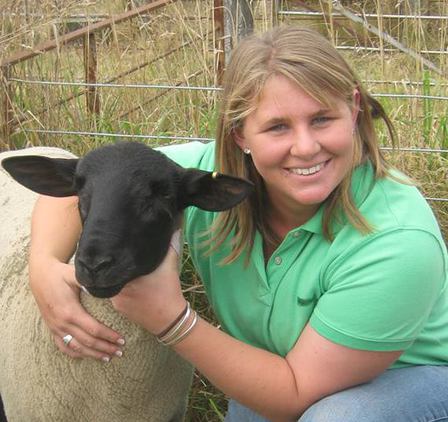 Claire Garrett,
"Hollymount",
Springston,
R.D.4,
CHRISTCHURCH 7674
PHONE  (03) 329 5116
Cell  027 229 5825
EMAIL - clairegarrett@xtra.co.nz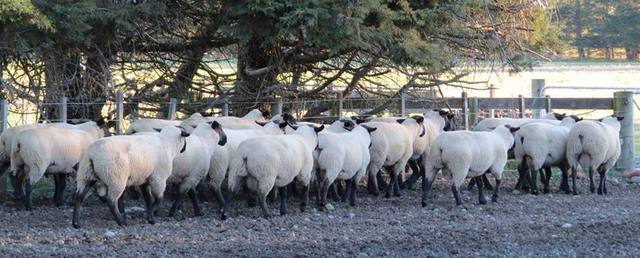 "Hollymount "Stud was established in 2006 by Claire Garrett. The stud was founded on four transferred ewes from Guy Abbotts "Mornish" flock. " Beechbank" ewes were also sourced from Marty Loffhagens Mt Greba property. Today the stud runs around 100 stud ewes run in conjunction with another 2800 commercial Coopworths ewes. The ewes are run over a mixture of dryland and irrigated pastures. This season we have split our ewes three ways going to the following sires:
Stoneylea 143-11 Courtenay 121-11 and Glint 5-12. Glint 5-12 (ram below)is breeding extremely well and we are looking forward to seeing his progeny carry on further.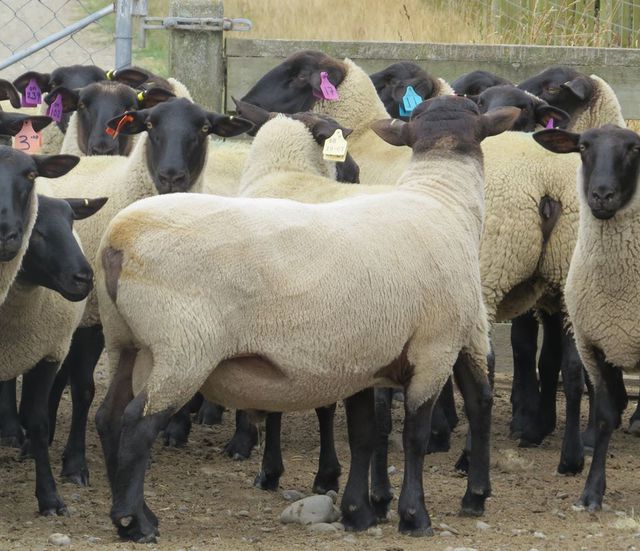 A focus of ours is to improve the hind quarter in our Suffolk sheep. We are focused on selecting structurally sound sheep with a good black heads. All ram lambs are EMA scanned and culls are taken out after this. We take a cull out of the ewe hoggets usually in January.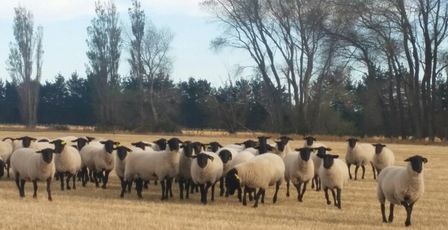 We support the local Ellesmere A&P Show and Banks Peninsula Show was a highlight this January.  Our ram Glint 2-11 won Champion Ram Hogget at Ellesmere in 2012 , Glint 53-09 won Champion Ewe. At Banks Peninsula our ewe Glint 29-12 won Champion ewe and went on to place third in the Allbreeds ewe competition. Glint 7-12 placed second also.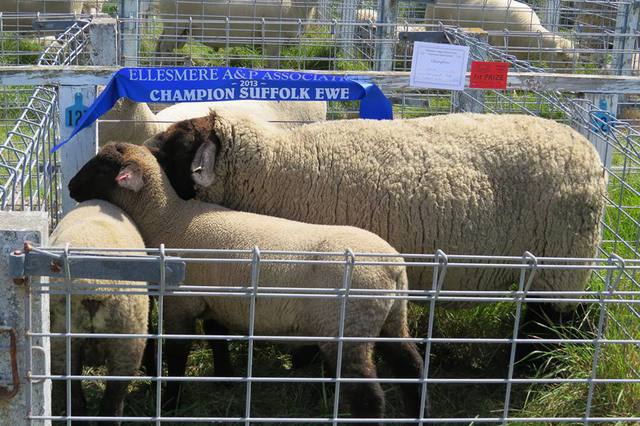 Please contact me if you have any further questions or inquiries.  Claire Garrett