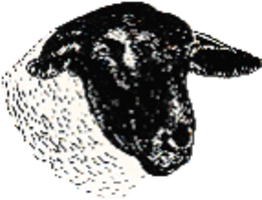 J. T. MILES - Flock 406
No 6 R. D.,
ASHBURTON 7776
PHONE (03) 302 4871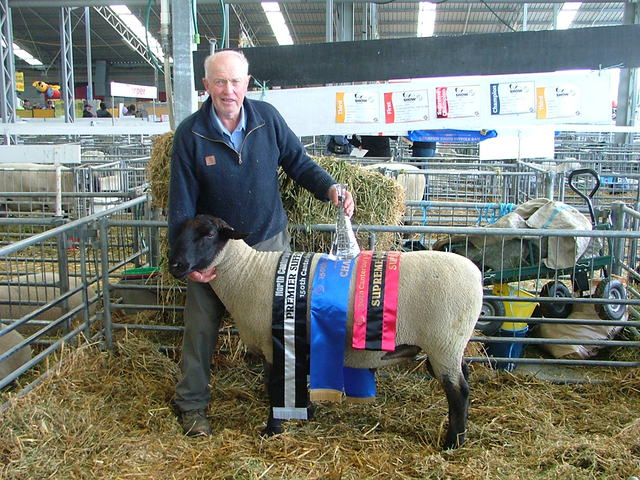 Supreme Suffolk 2012 Canterbury A&P Show
Founded in 1978.  Ewes were added until 1988 from then on all ewes have been homebred.  Sires the same with out-crosses added as required, when they were available or what we think we need.
Through the time we have been breeding our emphasis has been on mothering ability and temperament.  Other breeds are also run.  A commercial flock is kept which has been vital for where we are heading.
In later years a lot of rams have been exported to different countries and semen as well.
The farm is situated at 800ft above sea level and is irrigated.  The stud is based on the home farm which has a total of 120 hectares.  Commercial ewes run on other blocks that we have.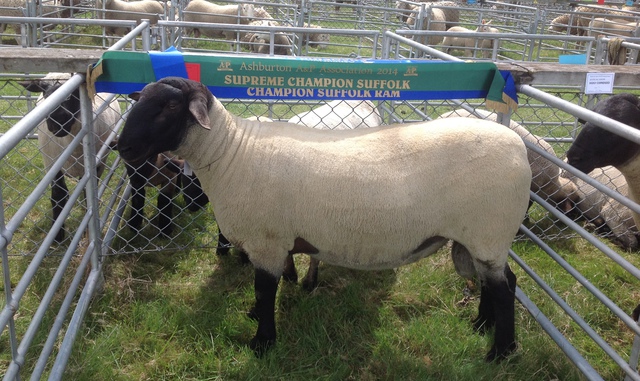 Champion Suffolk Ashburton A&P Show 2014.
We like to show if we can as it gives us a comparison to other breeders and what they are up to. Ram fairs are supported as well.  The challenge has always been to breed better sheep.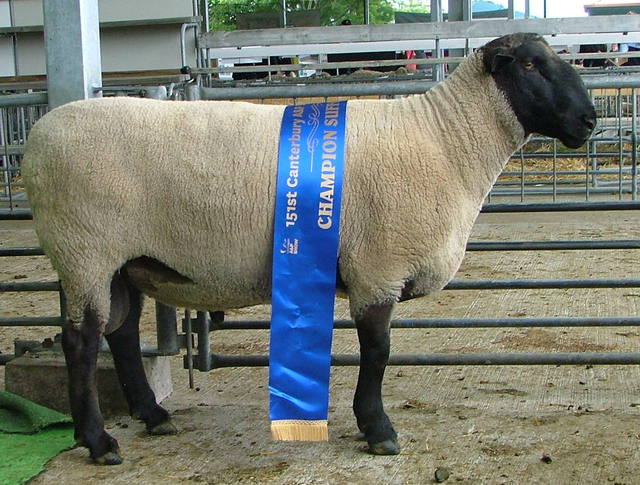 Champion Ram Canterbury A&P Show 2013.